Sometimes, you just need the presence of uniformed security to ensure order and peace are maintained. For an experienced, highly-trained unarmed security officer in Pharr, McAllen, Edinburg, Harlingen, or Mission, TX, choose South Star Security Service. We train our guards to the highest standards, ensuring they're alert, vigilant, diplomatic and thorough in the services they deliver.
Our guards have experience for a broad range of placements. From office buildings to work sites, gated communities to events, our unarmed guards are capable of presiding over any security concerns you may have. Our security services include: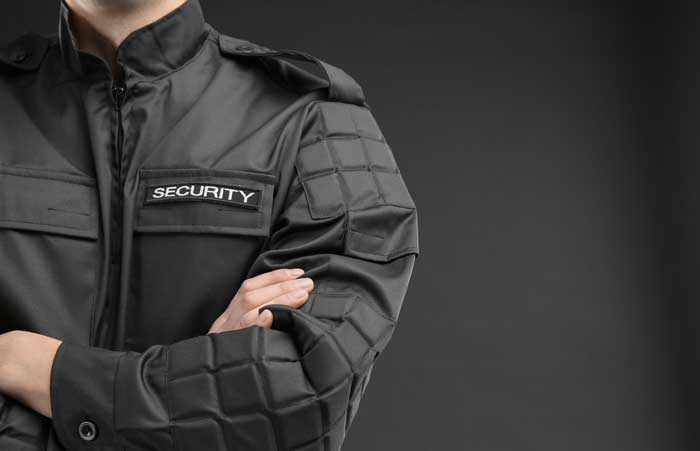 Screening
Unarmed security guards in Pharr, TX are great for guest screening at the entrance to your facilities. Our guards will maintain a complete log of visitors, screen for weapons, perform basic pat-downs and more. We're here to prevent unwanted access to your building and to give visitors a sense of security as they enter.
Access control
Need the presence of unarmed security officers on your premises to prevent trespassing or unwanted guests? We can station unarmed guards at all access points to ensure no one is getting in who doesn't belong. We handle all interactions with professionalism and care, standing guard at facilities of all types.
Sentry services
Our unarmed security guards are ready, willing and able to perform any task you demand of them. From monitoring screens, to patrolling at specific times, to interacting with guests or documenting general goings-on, we promise only excellence, regardless of the task. We also operate on just about any site—from watching over expensive job site equipment to sitting pleasantly behind the desk of your high-rise building.
---
Whether you need an alert sentry with superior communication skills or team to man the entrance, scanning and logging visitors, our security guards are up for the job. Contact us at South Star Security Service today by calling 956-783-8669. and let us know the specifics of your situation. We're happy to provide armed or unarmed guards tailored around your patrol needs.